{ watch this space for upcoming event announcements! }
PAST EVENTS
Tequila Popup Dinner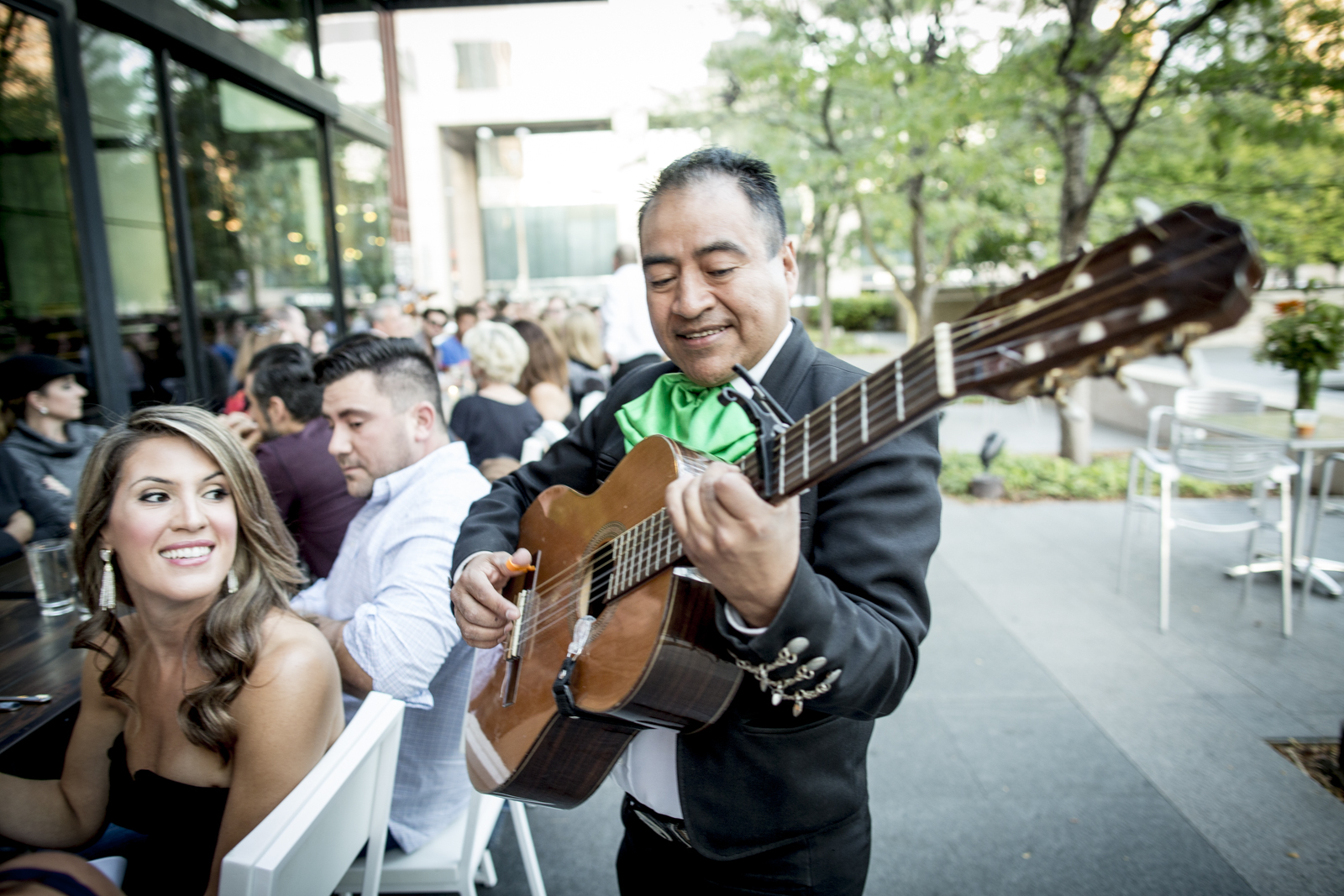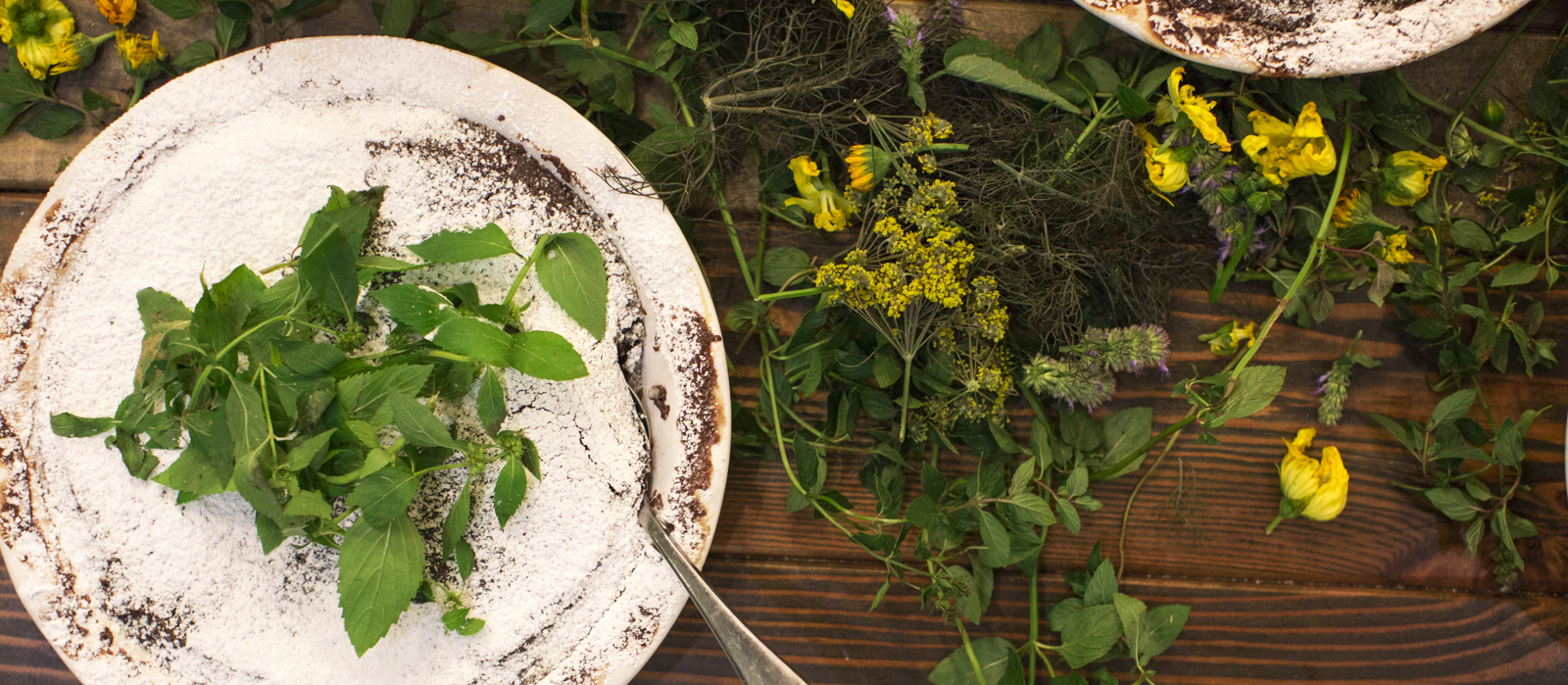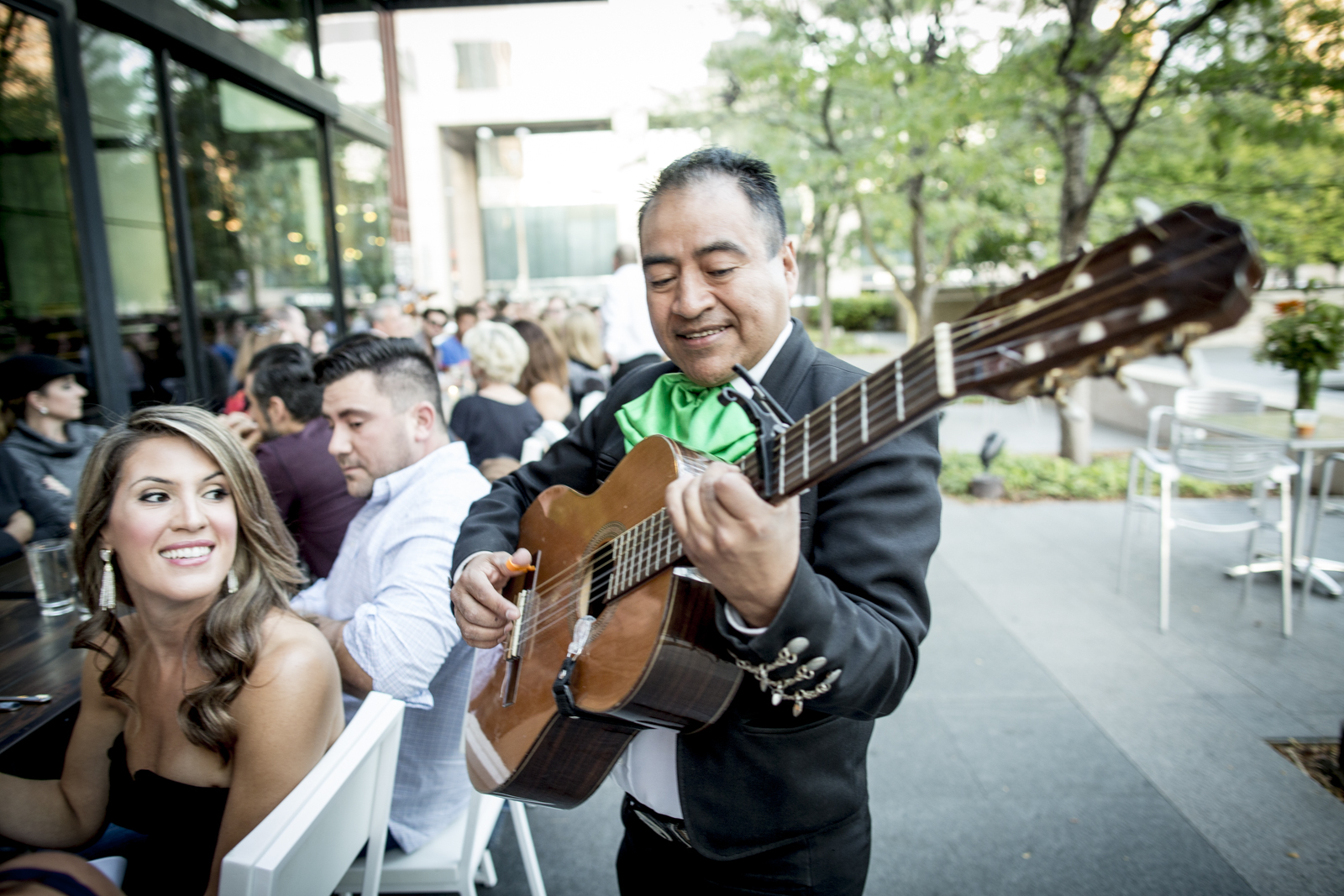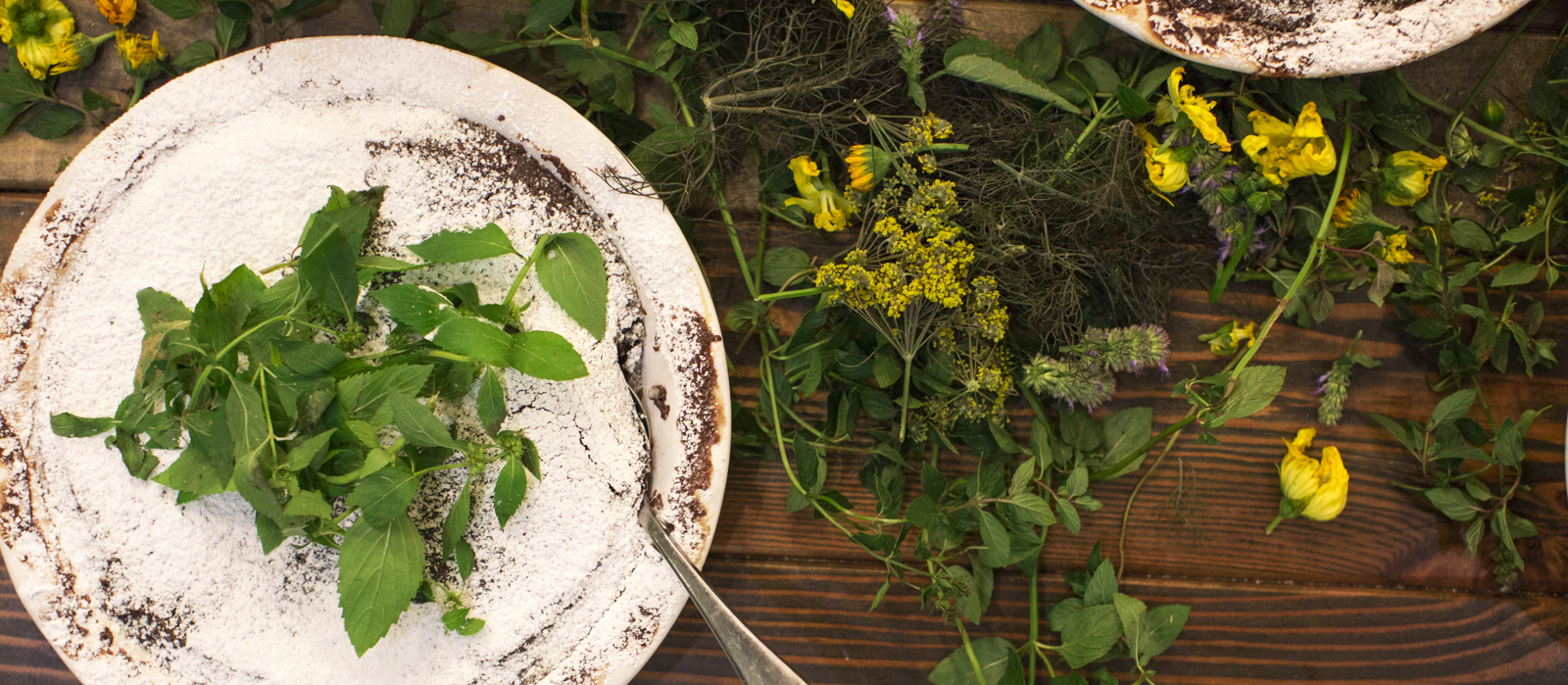 { featured in Sauce and FEAST }
Join us for a 5-course dinner in tribute to this centuries-old spirit. Savor one-of-a-kind cocktails made with five different tequilas paired with exquisite dishes.
DATE: Saturday, September 30th
TIME: 5-9pm
LOCATION: Citygarden @ 801 Market St, St. Louis, MO 63101
Menu
1st Course
Smoky mezcal, black sea salt, lime, agave and rosemary -- paired with ceviche
2nd Course
A sweet, lemony cocktail paired with a warm, grilled vegetable salad with wild greens, pepitas and chamomile dressing
3rd Course
A spicy cocktail paired with a pork belly "burnt ends" tostada and green mole
4th Course
A rich, fruit-based cocktail paired with seared duck breast served with a blackberry gastrique
5th Course
A coffee-based cocktail paired with chocolate bread pudding topped with cajeta and candied ancho peppers
For guests that want to join us early, join us for a tequila tasting with Tequila Ocho.
Tequila Ocho demonstrates that "terroir" exists in agave. Ocho's single estates show through their distinct aroma and character.
Ocho is the first tequila to designate both the year it was produced and the precise field from which the family grown agaves were sourced.
Each batch comes from a different field or rancho contributing distinctive characteristics of that place.
CHEFS
REX HALE
Executive Chef for 360, Boundary and Basso at The Cheshire
In 1990, Food & Wine Magazine named Rex among America's rising culinary stars and he was nominated as best Chef of the Midwest by the James Beard Foundation. His resume of work includes The Cascades Hotel in South Africa, Jumby Bay Island Resort in the Antigua, Ojai Valley Inn & Spa and Little Dix Bay Resort in the British Virgin Islands. While working in Ojai, California, he coined "California coastal harvest" for the bounty of food and wine found in the Central Coast and received recognition from the James Beard Foundation.
FRANK MCGINTY
Former chef and acclaimed guest chef throughout St. Louis, including This Is Not A Restaurant at the BHIVE at Brennan's; Marketing Director of Kaldi's Coffee
Frank McGinty attended Apicius Culinary Institute of Florence, Italy and studied business administration at Lindenwood University.
Bartenders
KEVIN ARNDT
Bartender
Kevin Arndt has been a bartender in St. Louis for seven years, most notably Juniper, Blood and Sand and The Royale. He believes in approachable, well-made cocktails using high quality ingredients.
TYLER BAUBLITZ
Bar Manager, Mission Taco Joint
NICK DIGIOVANNI
Bar Manager/Lead Barman, Publico
Nick Digiovanni has a deep appreciation for rum and agave spirits, is a sneaker enthusiast and lover of contemporary/modern/pop art.
KYLE HARLAN
Beverage Director, Mission Taco Joint
Kyle Harlan's certifications include CRT, Carribean Rum, Barsmarts, and Barsmarts Advanced. He regularly attends cocktail conferences all over the country and has mingled with some of the finest and the funniest in current and past bar history, with several of his drinks published internationally. He is working on amassing the largest mezcal collection in St. Louis.
LUCAS RAMSEY
Bartender, Nixta
Strolling Mariachi
Flowers by Alice Blue Collective and Dirty Girl Farms
Gift Bags by Intoxicology
thank you to our sponsors
We have partnered with Lyft to offer $5 off of a ride (for new users only). Travel to and from the event with safe and reliable transportation without the added headache of parking. Use referral code TEQUILAPOPUP (not case sensitive) in the 'Promos' section of the app. (Head to https://www.lyft.com/invited/TEQUILAPOPUP to download the app.)